As a small business owner, I am always interested to speak with my customers and learn what tools they like to use in their podiatry clinics.
Understandably, different doctors have different preferences and habits, and that's why we carry such a wide selection of podiatry burs and hand instruments. Some podiatrists prefer robust, aggressive tools, and others are more concerned with their weight and feel.
However, one thing that I hear repeatedly from many different podiatrists, is that they utterly swear by the Ortho Spray Drill.
I sat with Robert Bliek, the original founder of European Footcare Supply, who has collected countless reviews from experienced podiatrists over the years. I asked him to tell me more about the Ortho Spray drill and explain why many of our customers prefer it over countless other drills.
Here is what Robert had to say:
Pain-free
The main reason that users like the Ortho Spray drill is that it's painless. It has an internal reservoir of water and alcohol and it sprays the area that's being treated, which cools the bur and the patient tissue. Patients are impressed with the quick and pain-free treatment that can be achieved with this drill, says Robert.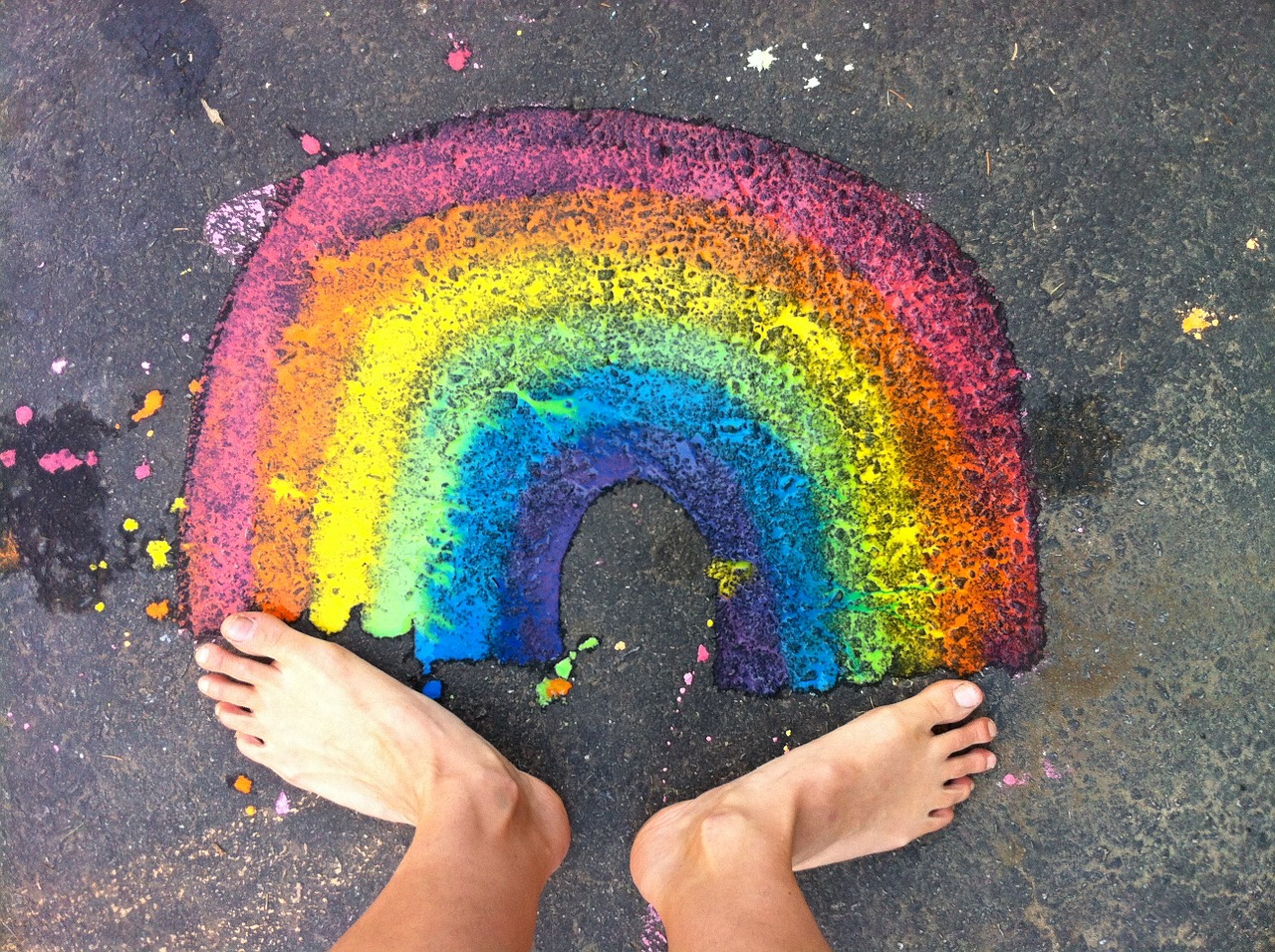 Quiet
In comparison with many other drills, particularly vacuum ones, this podiatry drill is virtually noise-free. It doesn't startle nervous patients and… doesn't result in a headache for the treating podiatrist at the end of the day.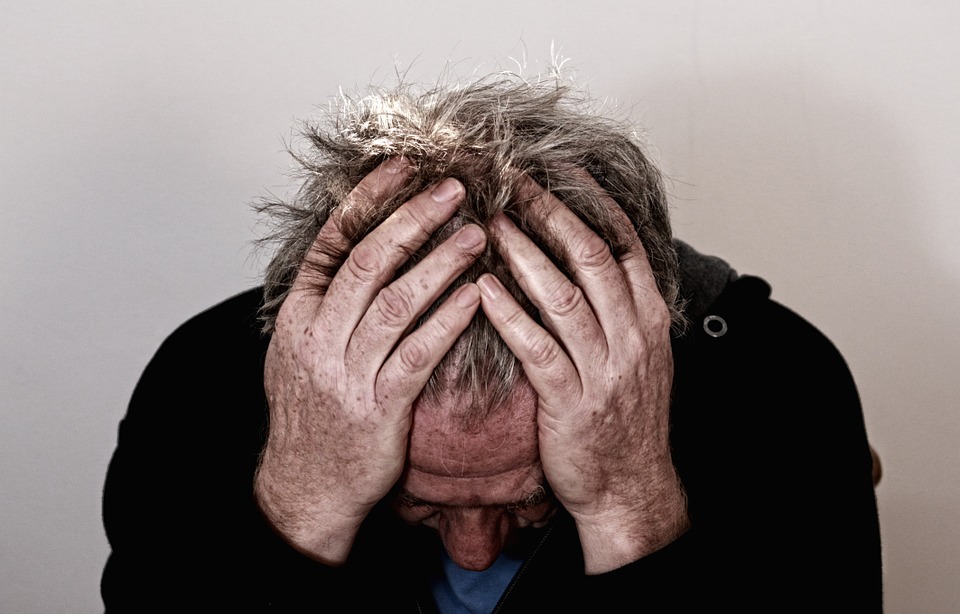 Good spray consistency & practical handpiece  
The spray consistency of the Ortho Spray drill is better than most competing models, and the handpiece is light and flexible, yet very powerful. Users with smaller hands really like the feel of the balanced handpiece – it gives them pinpoint control of the bur and they become comfortable with more aggressive burs over time.
Convenient to operate
The Ortho Spray drill is ready for work at any time. Most users leave the unit powered-on all day and easily start or stop it with the footswitch. The spray starts automatically when the drill is in operation.
To those who aren't as comfortable with a spray drill, Robert says that he usually advises to use the handpiece turned upside down, with the spray nozzle below the nosecone. That way, more spray ends up on the treatment area and doesn't fly over the foot.
Of course, Robert reminds with a smile, the Ortho Spray drill comes with a 2 week money back guarantee; You can try it absolutely risk-free and decide for yourself if this is the right tool for you.