We are a family-run business.
Committed to timely, personal service.
European Footcare Supply was established in 1990 and has served professional foot care providers with unique and durable instruments and drills ever since. At European Footcare Supply, we have a simple mission: to deliver Europe's best podiatry tools with the highest value to the user.
PODIATRY TOOLS THAT YOU CAN TRUST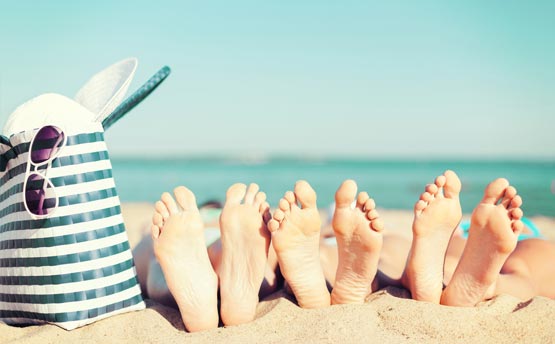 Our Podiatry Drills
The podiatry drills we have selected to market in North America have the most reliable handpieces with excellent torque at the bur tip. Our signature Micro Air drill boasts a vacuum hose that will never break and carries a lifetime warranty. Its powerful suction capabilities and low noise levels make it ideal for use in busy clinics. Our signature Ortho Spray drill features a long-life spray motor and a reliable spray system that cools the treatment area, leaving the patient relaxed.
Our Podiatry Hand Instruments & Burs
European Footcare Supply offers superior value in hand instruments and burs for podiatry professionals. Our hand instruments are manufactured in Solingen, Germany – a region that still manufactures the higher grade stainless steel with a higher chromium content for better hardness of the steel, and resistance to rusting. Our burs have also proven their durability; they stay sharp longer due to the micro-grain carbide in carbide nail burs and improved adhesion of the diamond particles on our renown diamond burs.